Sameer Zuberi
Your Liberal Candidate For
Pierrefonds–Dollard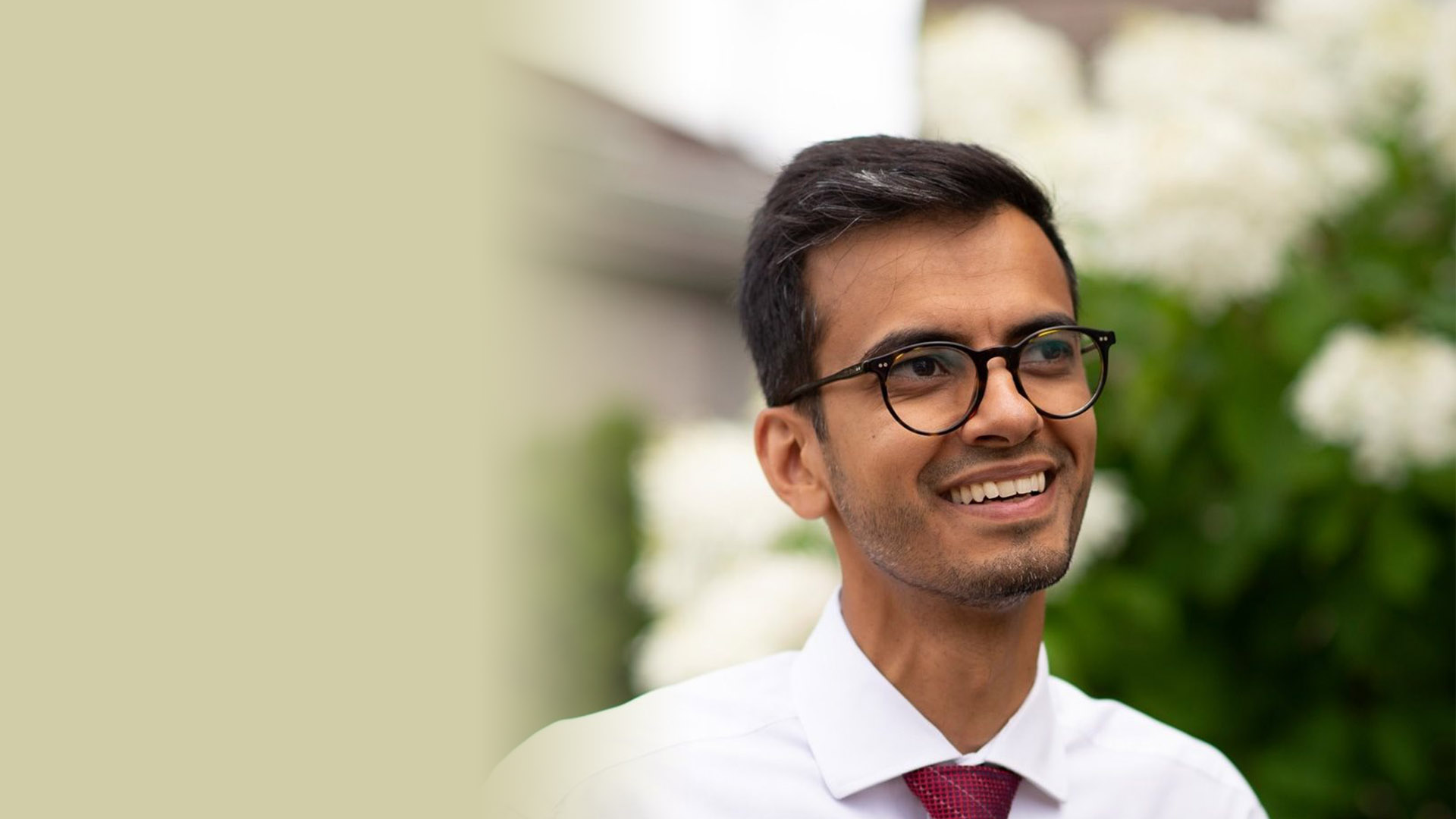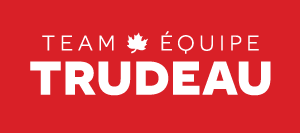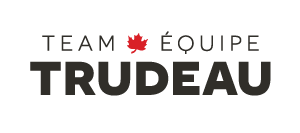 Sameer Zuberi, working hard for you in

Pierrefonds–Dollard
Over the last 18 years, Sameer Zuberi has worked tirelessly to promote diversity and inclusion, human rights, and mutual respect between communities.
Sameer holds degrees in law from the Université du Québec à Montréal (UQAM) and in mathematics from Concordia University.
Sameer was born and raised in Montreal to a mother of Scottish-Italian heritage, and a father who emigrated from South Asia to Canada in the 70s. From a young age, Sameer has consistently worked been building bridges, to promote mutual understanding and dialogue. This has led him to be at the forefront of the protecting the Charter rights of Canadian minorities.
Until recently, Sameer worked in McGill University's Faculty of Medicine. While with the university he promoted the diversity and inclusion of Black students, Indigenous learners, students from lower-socioeconomic backgrounds and learners from rural areas of Quebec. Sameer has also worked professionally as a legal researcher, as an educator, in media relations and in human rights. Between 1997 and 2002, Sameer served six years in the Black Watch, a Canadian Forces Reserves unit.
Sameer has given back to society in a number of ways. This includes serving on the Senate of McGill University, and on the boards of a West Island poverty relief organization, a legal association, and the Conseil intercultural de Montréal, an advisory body to the City of Montreal.
Sameer has lived within Pierrefonds-Dollard for the last 11 years. Sameer is married and has two daughters.
Donate to Sameer's Campaign